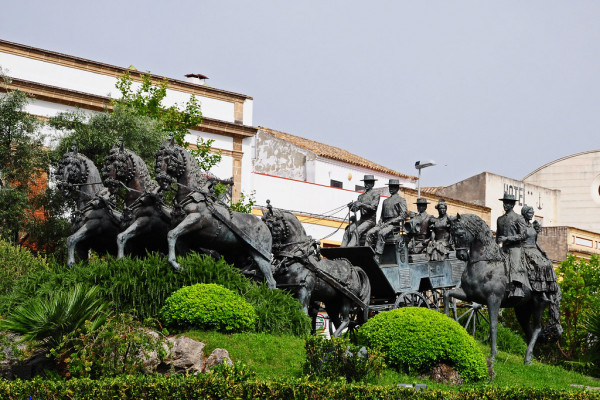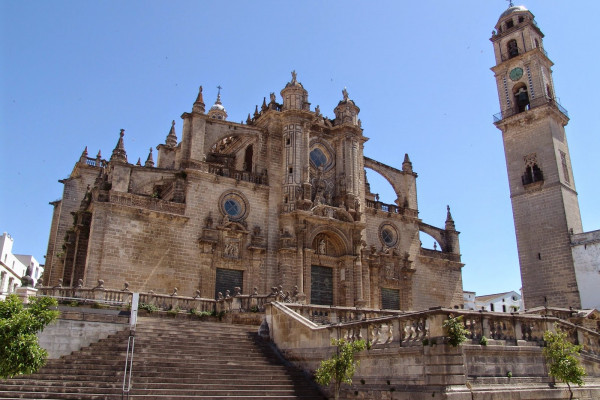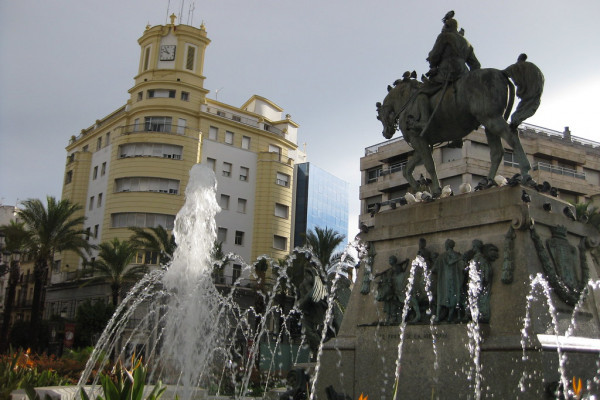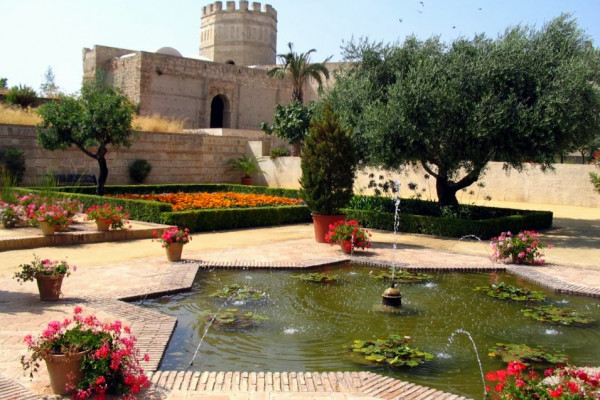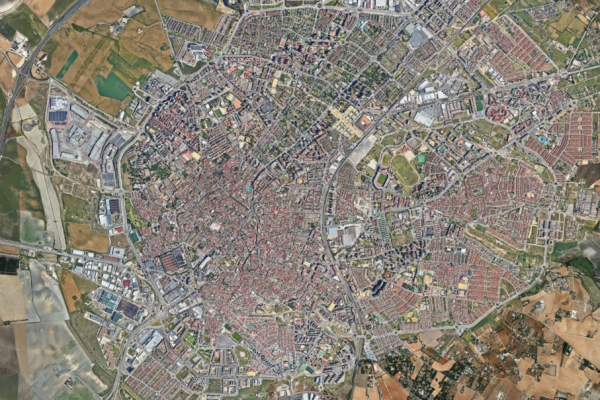 Jerez de la Frontera, one of the biggest cities in Cádiz, was home of many ancient civilisations that left their marks and legacies in the city. Both arabs and medieval christians shaped for centuries the Jerez we know and enjoy now, building unique monuments such as the Cathedral, the Alcázar and the oldests streets of the city.
Do you want to travel the history with us and discover the secrets of Jerez? You don't want to miss this experience then! Come with us in a matinal promenade with an official guide, who will reveal all the secrets our monuments hide within their walls and the history of Jerez de la Frontera with a native vision.
What will we discover with this experience?
Meeting point in Alameda Vieja
An itinerary by walk through the city center, with views and explanations about some of the most important monuments of Jerez.
The unique Alcázar in Jerez, discovering it's gardens, mosque and towers.
A feel of the local ambient and everyday life in the city center.
(Optional) A brief tasting of some of our local tapas in a traditional "Tabanco"
* The duration of this experience will be 1.5 hours.
1 Official guide
Discovering the imprint of ancient civilisations in Jerez.
Visit to some monuments and squares where you'll discover the history of the city
English and Spanish speaking host! (german, french and italian on request)
Included

1 Official guide

Entrance fees

Not included

Transportation to Jerez

Any Private Expenses

Optional tasting in the Tabanco

Duration
1 Hour 30 Minutes
Participants
Up to 8 participants