Discover El Puerto: The 100 Palaces City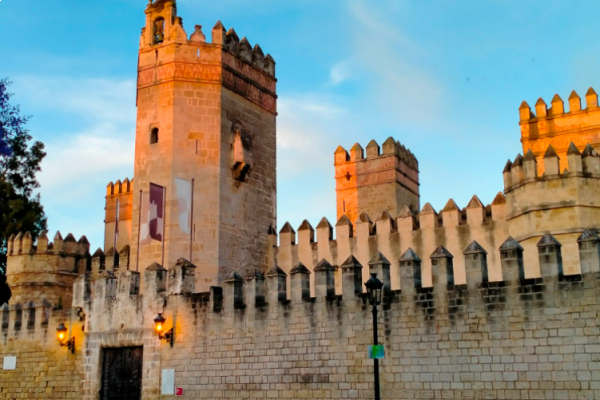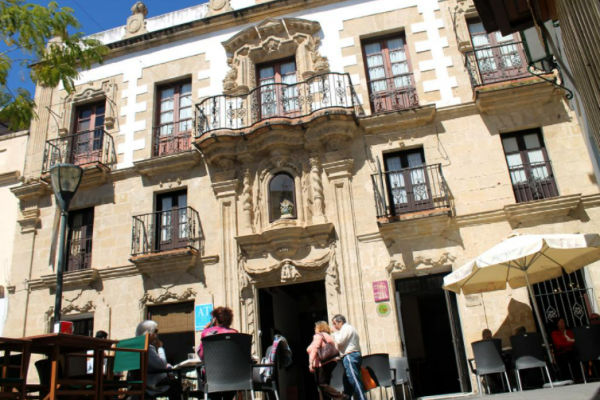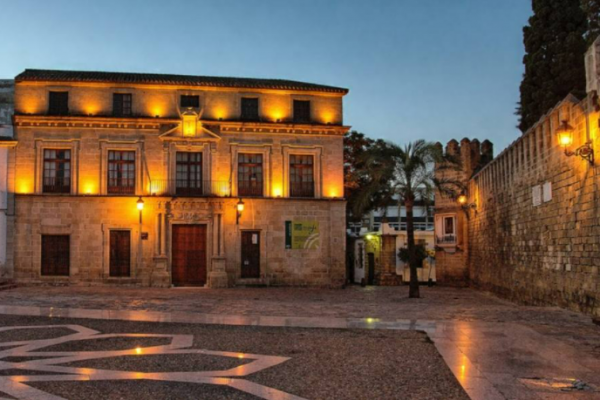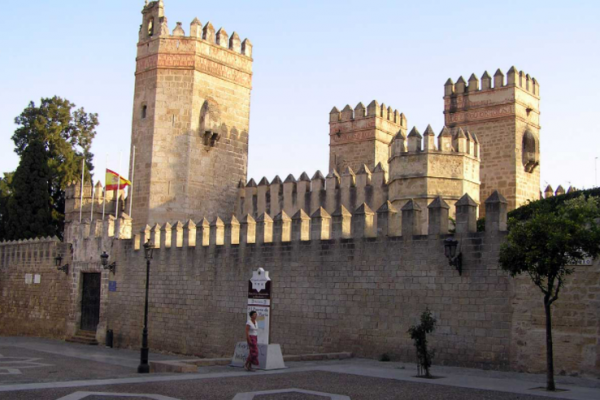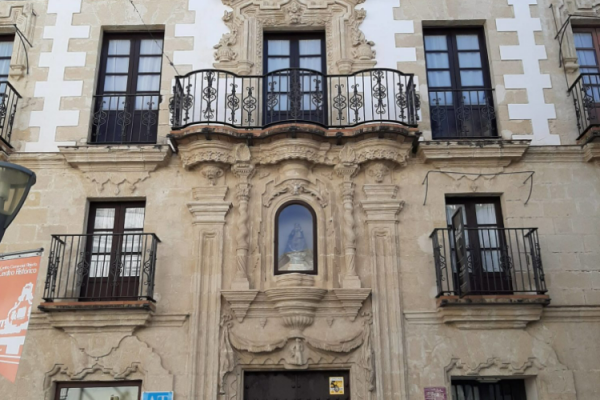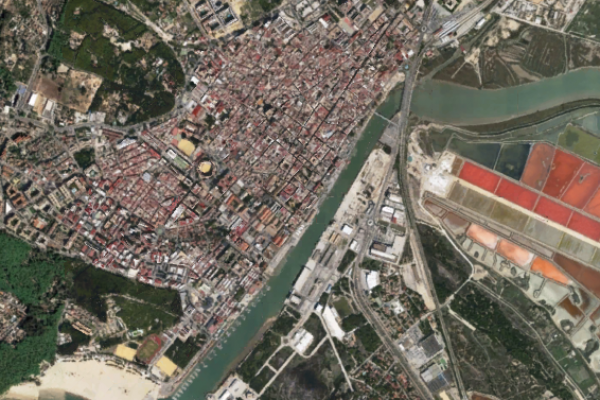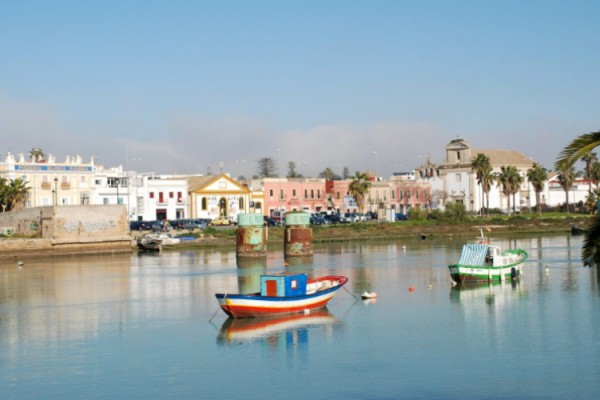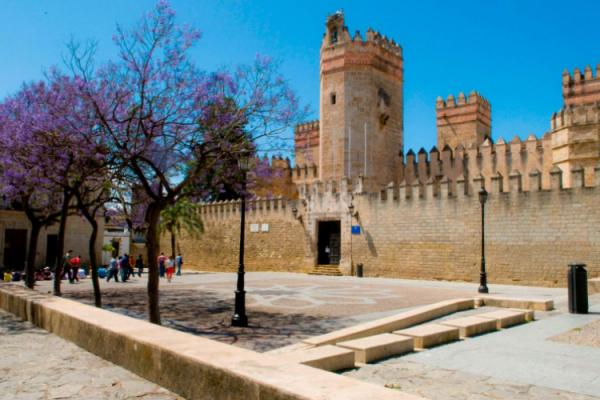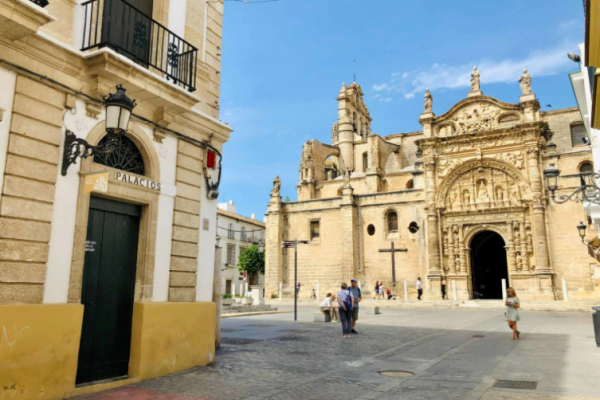 El Puerto de Santa María is a city well-known for it's wine culture but it has many more things to offer and enjoy! It has such a rich cultural heritage that you can almost find it and admire it in every corner of the city. If you're into discovering culture and getting to know a city as if you were a local, then this is your best choice!
In this experience you'll learn along an official guide about the history of the city, from the culture and importance of trade to the heritage of Cristobal Columbus! And even more! Get to know more about the fishing culture and why it's called the city of 100 palaces! This experience can be done in: English, Spanish and French (Italian or German have to be on request) ; so let us know which language is the best one for you to prepare it!
The itinerary for this walking experience is the following one:
Meeting point on Plaza del Castillo.
Learn about Christopher Columbus and other famous sailors of El Puerto de Santa María.
Walking around the city center of El Puerto de Santa María.
Walking down the most authentic streets from El Puerto.
Discover more about the main Church , La Iglesia Mayor.
Enjoy a genuine Sherry wine at the end of the experience!
**The duration of this experience will be 1.5 hours.
1 Official Guide
Discover stories about the city of the 100 Palaces
Finding out about the story of Christopher Columbus in El Puerto de Santa María
English, Spanish speaking host! (German, French and Italian on request)
Included

Entrance fees

A glass of local wine.

Not included

Transportation to El Puerto de Santa Maria.

Trains running every hour from Seville (90 min trip) Jerez (10 min trip) Cadiz (30 min trip).

Any private expenses.

Duration
1 Hour 30 Minutes or 0 Hour
Participants
Up to 10 participants
Important information

Min Age: 12+

Please arrive 10 minutes before departure to the meeting point.