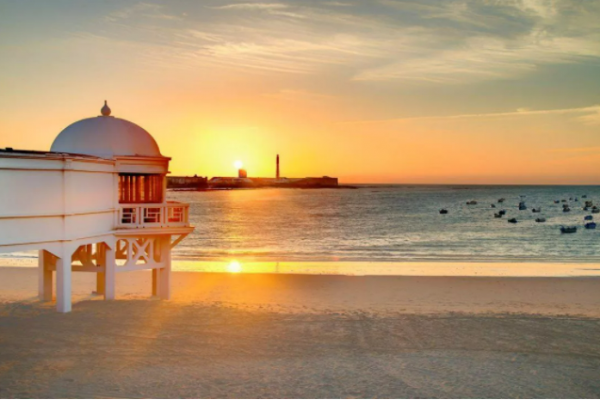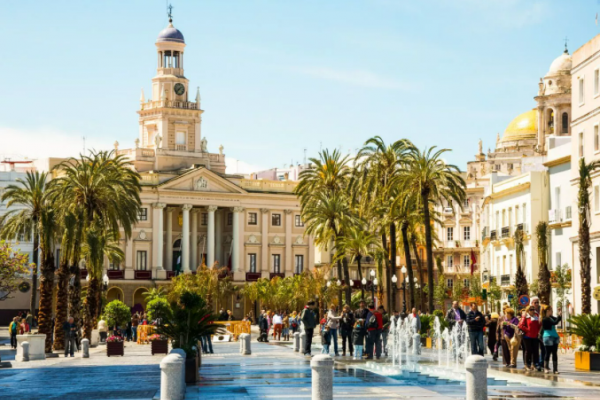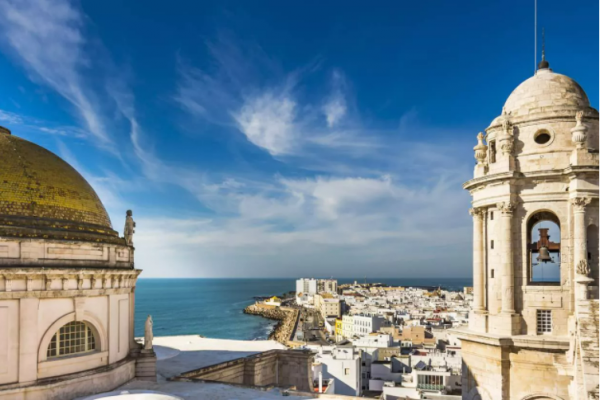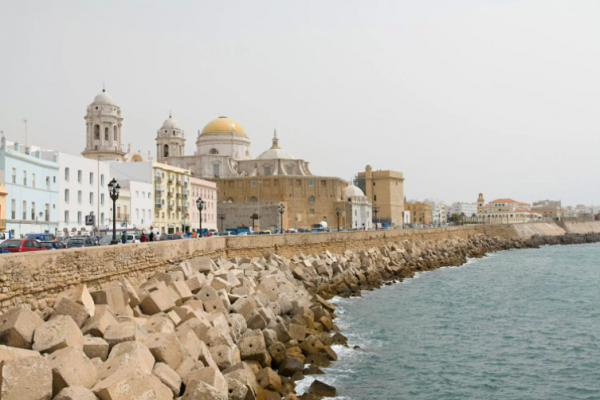 Cádiz is considered as one of the oldest cities of Europe, surrounded by the sea is the perfect place to go on holidays and discover all the secrets of this city! It's a place with a wide and rich historical and cultural heritage, specially if you're looking to learn about the Roman Empire or the Fenicians.
But Cádiz has more to offer! You can visit some monuments or squares which had an important impact in the spanish history, enjoy the beautiful parks or museums and visit the different beaches to have a chill day!
In this walking experience you'll be with an oficial guide learning about everything you need to know about Cádiz, from the historical and cultural side to the secrets that only the local people know! Get to know about the Carnival culture and why is it considered as the oldest city of Europe! This experience can be done in: Spanish, English, German, French or Italian; so let us know which language is the most suitable for you!
The itinerary for this walking route is the following one:
Meeting point in San Juan de Dios Square.
Walking around the old city center where you'll see some marvelous places like the Cathedral, the flower market and many local shops!
Walking down some of the most popular streets from Cádiz which will lead us to some important sites like museums or monuments.
Visiting some of the most important and special squares of the city where you'll feel the local ambient.
Doing a visit to the monument of Las Cortes where you can learn more about the historical side of Cádiz and why is an important city to the Spanish Constitution.
**If you want to visit more places just write us so we can arrange it and make something more specific!
** The duration of this experience will be 1.5 hours.
1 Official guide
Discovering the secrets and the history of Cádiz
Visit to some monuments and squares where you'll discover the history of the city
English, spanish, french speaking host! (german and italian on request)
Included

1 Official guide

Entrance fees

Not included

Transportation to Cádiz

Any Private Expenses

Duration
1 Hour 30 Minutes
Participants
Up to 10 participants
Important information

Min Age: 12+

Please arrive 10 minutes before departure to the meeting point.