Cadiz bay Boat Experience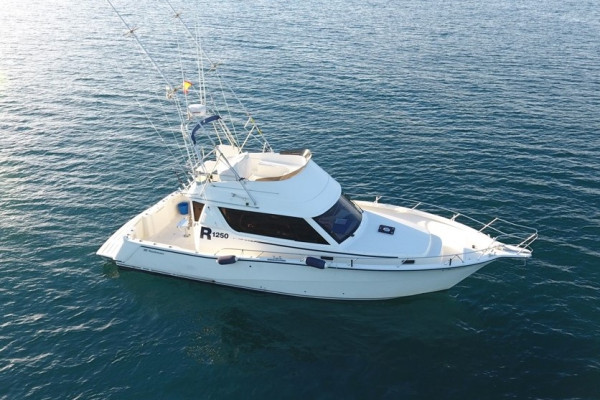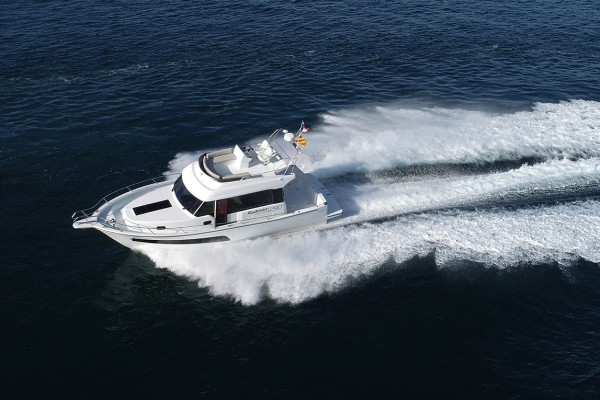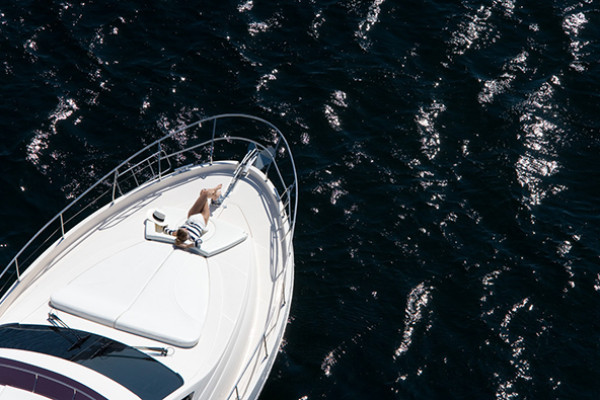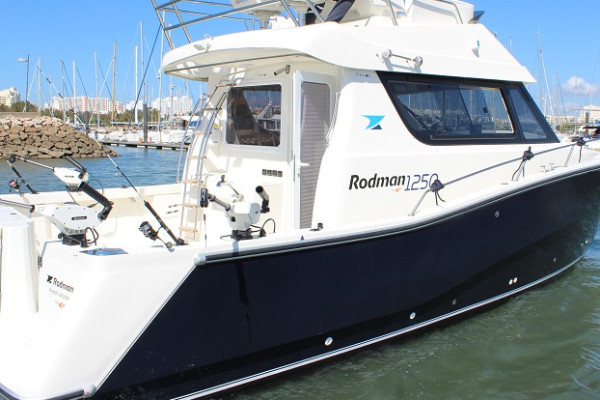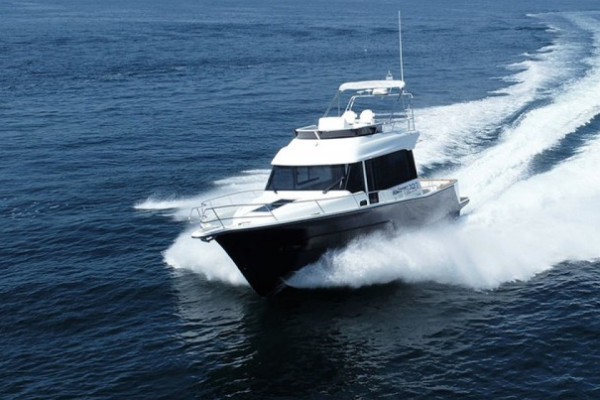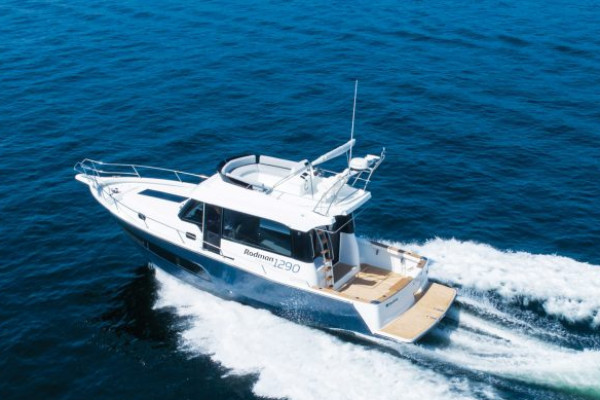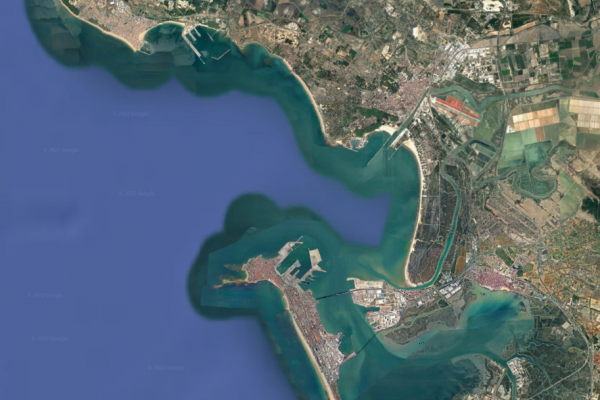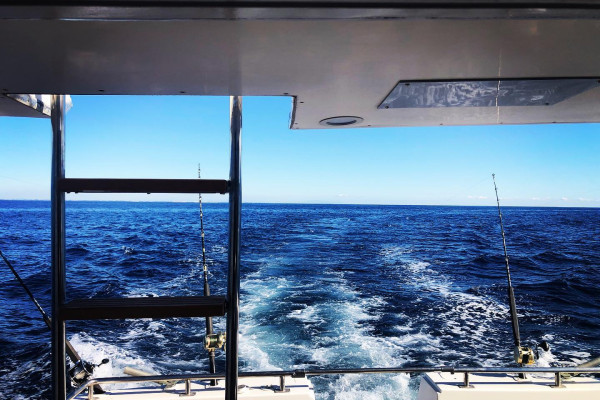 Embark on an unforgettable boat trip experience in the breathtaking Cadiz Bay, departing from El Puerto de Santa Maria. This beautiful area of Southern Spain boasts crystal clear waters, stunning coastline, and an abundance of marine life, making it the perfect destination for a day out on the water.
This experience is perfect for families, friends or anyone looking to enjoy a day of relaxation and adventure. Step aboard your private motorboat, ranging from 11 to 13 meters, and enjoy the warm sun and refreshing sea breeze as your experienced skipper takes you on a tour of the bay.
Trip durations ranging from 2 to 6 hours, you can customize your experience to fit your schedule and preferences. Cruise along the coastline and admire the stunning views of the surrounding landscape, or stop at one of the secluded coves for a swim in the crystal-clear waters.
During the trip, you will have the opportunity to explore the beautiful coastal towns from El Puerto and Cádiz that surround the bay. 
Overall, a boat trip experience in the Cadiz Bay is the perfect way to spend a day with your loved ones while enjoying the beauty of the Atlantic coastline. So, hop aboard and let the adventure begin!.
 ** The realisation of this activity depends on the state of the climate and winds at all times.
*** Maximum 8-10 pax per boat trip depend of the boat availability.
Feel the sea breeze and the sun on board
Personalized service
Deluxe ship with all the services you may need
Optional sunset and during the day
Discover the beauty of the Cadiz Bay in a private way
Learn about our coast alongside our ambassador
Included

1 Host

1 Expert skipper

3-6 hour duration boat trip

Views of Cadiz, El Puerto de Santa María and Rota while on board

Departure from El Puerto de Santa Maria

Not included

Any private expenses

Optional sunset / during the day

Tips

Duration
3 Hours, 4 Hours or 6 Hours
Important information

Complementaries

Hat

Water

Suncream

Shades

Swimwear

Pick up in different marina 
Further information
On this boat trip you'll be amazed by the beauty of the Cadiz Bay, relaxing yourself on the waters of the Bay, sunbathing on the deck or learning about our region alongside our host. 
This is a tailor-made experience, so don't hesitate telling us your preferences! On this experience you'll enjoy a completely private and exclusive service on a high-quality ship, made for the complete comfort and personalized attention possible.
The astounding landscapes of the Cadiz Bay are recognized as a high-value region due to the fauna & flora residing on the Bay, so you can learn about it with our host, who will make sure at all times you have the best experience possible. Come with us in this nautical trip, enjoy a deluxe experience on the Cadiz Bay!